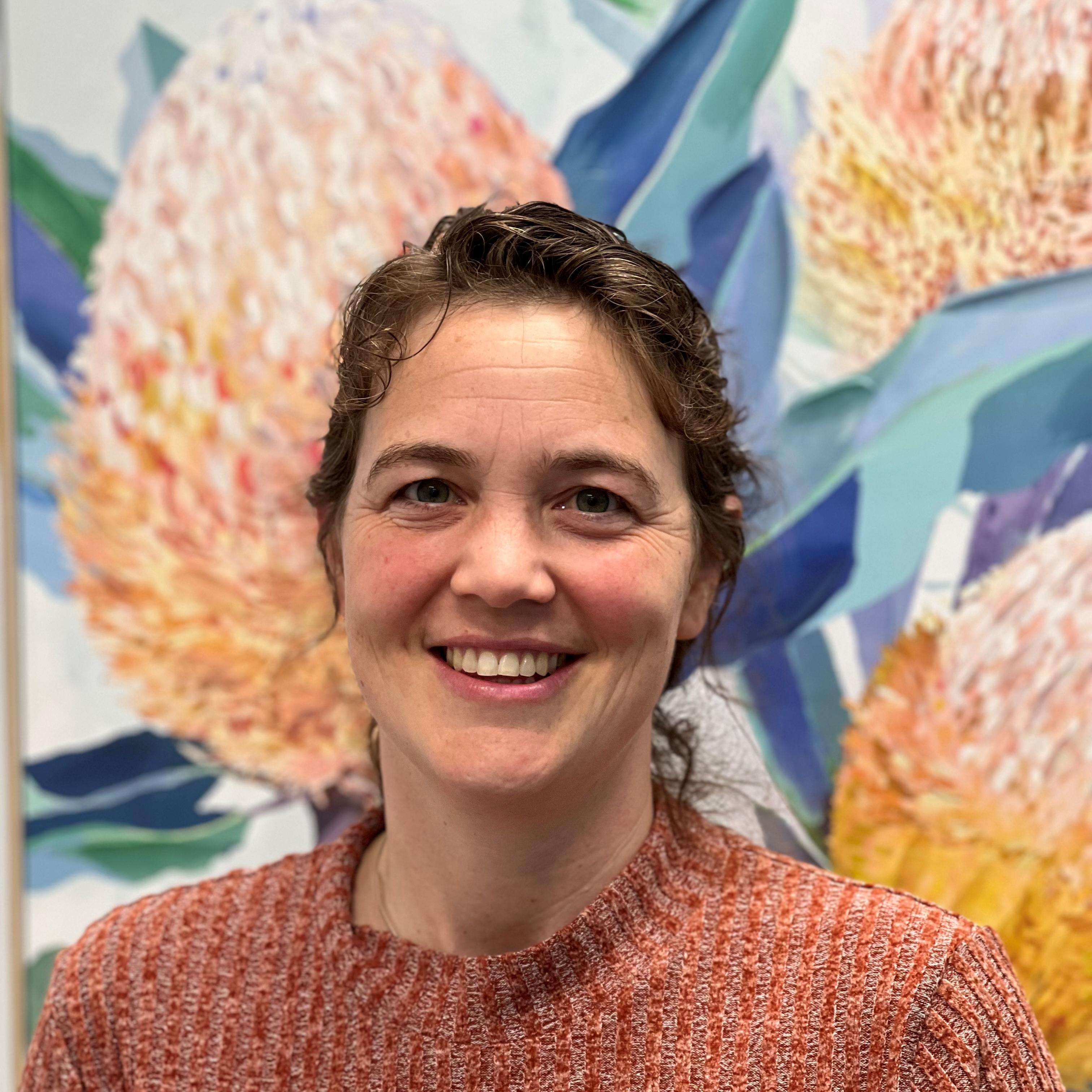 Dr Hannah Ward
MBBS (Hons), EMC, MPH, FRACGP
Specialist General Practitioner
Hannah studied medicine at the University of Tasmania graduating in 2009. She worked in hospital emergency care for many years before moving to the Goldfields of WA where she completed her GP Fellowship. More recently she has been working and living in regional Victoria and Cape York.
Hannah returned to Tasmania in 2023 with her partner and 2 little kids, excited to get back to the Alpine wilderness and rivers with no crocodiles. 
Hannah has an interest in paediatrics, chronic disease, skin cancer medicine, sports injuries, travel medicine and women's health.
Sessions:
Tuesdays and Wednesdays at GHFP Nurture