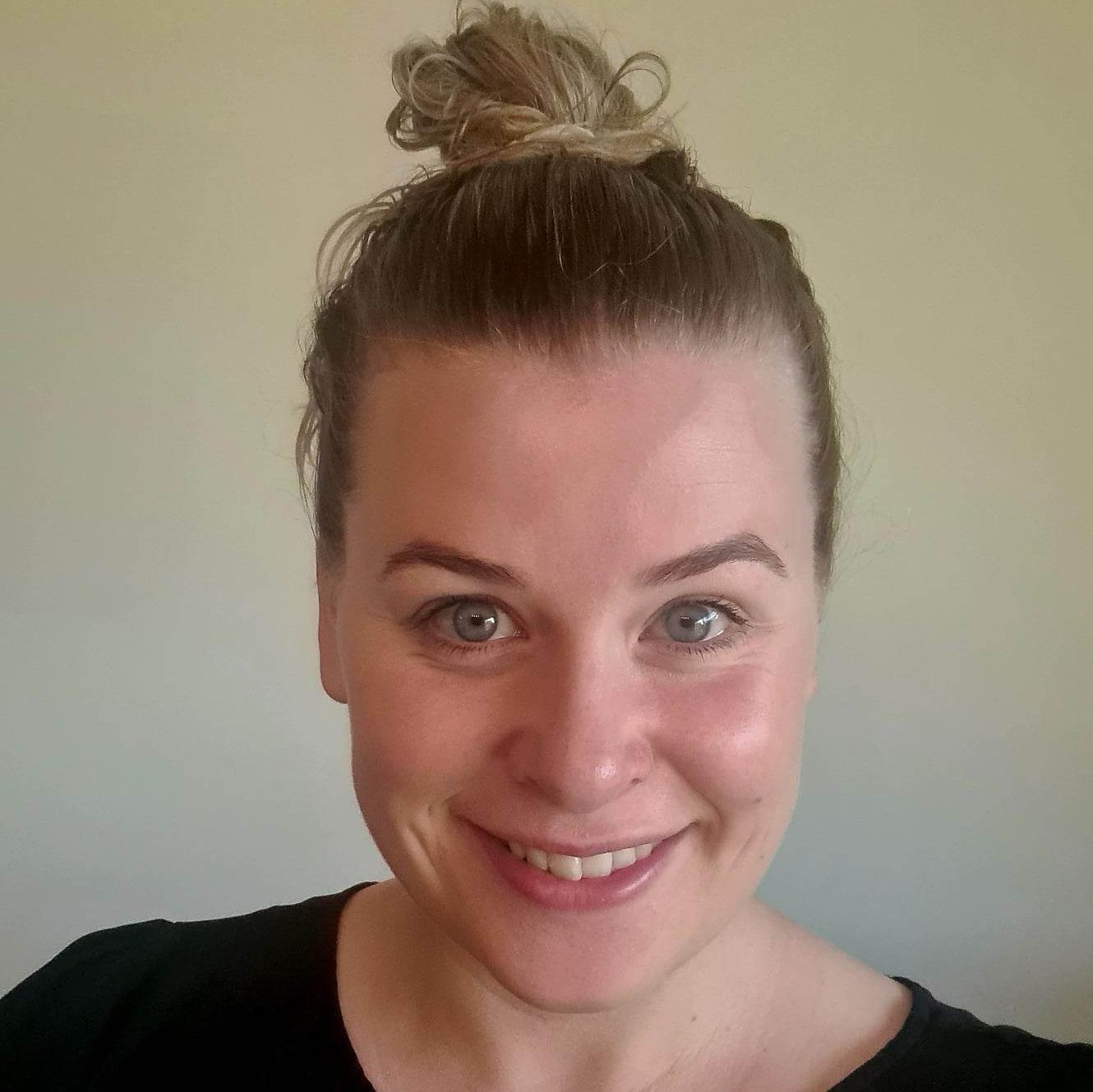 Klaira Guy
Bachelor of Occupational Therapy, Southern Cross University (Australia)
Occupational Therapist
Klaira completed her Bachelor of Occupational Therapy in 2019 at Southern Cross University in Queensland. She has since returned to her home state of Tasmania to work with children, parents, young adults and families who need support in understanding their individual differences and optimising their capacity to do what they need and want in daily life.
Klaira enjoys thinking outside the box and problem-solving, while affirming what makes us all unique. She has special interest in neurodivergence, executive functioning, child/caregiver attachment and mental health. Klaira also has experience with daily living skills, handwriting and fine motor, sensory processing, picky eating and feeding skills and play skills.
What is Occupational Therapy?
Occupational Therapy is a specialist allied health profession that takes a collaborative, practical approach to health and well-being. Occupational therapy promotes "doing". Anything that occupies your time is referred to as an occupation. This service looks holistically at your ability, unique strengths, wants, needs, routine and environment to formulate an evidence-based approach to work alongside you to increase your capacity to participate in daily life.
What is an Occupational Therapist?
Occupational Therapists (OTs) are highly qualified health professionals who help you increase and maintain participation in daily activities. They work in collaboration with you to set goals, assess your needs and prescribe modifications to promote positive change in your ability to do what you want and need.
As first contact practitioners, you don't need a doctor's referral to see a occupational therapist. However, they often work as part of a team with doctors and other health professionals to plan and manage treatment for a specific condition.
What conditions do Occupational Therapists treat?
Occupational Therapists treat a wide variety of conditions depending on the area they work in. Klaira commonly supports children from 3 years and young adults up to 35 years with:
Standardised and functional assessment to support:

medical team in diagnosis of neurological and developmental differences
access to funding

Education, advocacy support and daily strategies for challenges associated with neurodivergence and executive functioning deficits
Strategies to promote secure attachment between caregivers and children
Assessment and recommendations for handwriting and fine motor concerns, including equipment prescription (excluding custom splinting)
Sensory processing assessment and strategies
Trauma-informed and neuro-affirmative behavioural support
Feeding and picky eating assessment and strategies
Play and social participation assessment and strategies
Self-care assessment and strategies.
What Sort of Treatments Are Used?
Occupational Therapists are guided by what is important to you, and support you in making the most of your existing strengths to minimise challenges. They may use therapeutic discussion, educational strategies, advocacy, collaboration with other supports, environmental assessment and modifications or skill-based accommodations and approaches.
What Does My Appointment Involve?
Each session is unique as it depends on your concerns and needs. However, a general structure involves an initial appointment of 45-50 minutes duration which will include:
Detailed subjective assessment of your current strengths and concerns and discussion to establish 1-2 goals to work on at a time
Objective assessment of ability and individual differences. This may include questionnaires for you to complete in session or take home, task-based capacity assessment, sensory motor assessment, sensory observations, play assessment and basic visual screening
Education and discussion of areas of strengths, opportunity for growth, treatment plan, goals and strategies to trial to promote increased participation.
Trial of strategies where appropriate and time permits
Plan for ongoing therapy, assessment, further referral or discharge.
Follow-up appointments are 30-50 minutes duration and the format depends upon the individual needs of the client and what is needing to be covered, determined in collaboration with individuals and families.
Due to the nature of the space, sessions on site will have a strong consultative approach focusing on providing you with tools and ideas to apply at home you're your other usual settings. For therapy with a focus more strongly on big body movement, intensive sensory and play therapy applications, community-based (i.e. home, school, park) sessions may be more suitable for your needs (subject to limited availability).
Fees:
Initial Consultation: $193, includes a brief summary of the intervention plan. (Appointment duration is 45-50 mins, plus 10-15 minutes of reporting and follow-up administration).
Standard/Follow Up: 
$193 (Appointment duration is 45-50 mins, plus 10-15 minutes of reporting and follow-up administration).
Reports: $193 per hour of reporting, prorated to nearest 15 minute. GST is added for non-NDIS participants.
Home Visits: 
Home visits are arranged by approval only.
$193 (50 min, plus 10 minutes reporting).
Travel is an additional cost, calculated @$75 / 30 minutes
Administration Fee: A $96.50 (30min) out-of-session administration may incur an additional fee which you will be given forward notice of prior to work being completed.
Non-attendance: A $90 fee will be charged for failing-to-attend an Occupational Therapy appointment.
Late cancellation (within 48 hours): A $50 fee will be charged for Occupational Therapy appointments cancelled within 48 hours of the appointment time.
A Medicare rebate  may be available for patients who have:
NDIS participants are able to use their self-managed or plan-managed funds. NDIA managed participants are not currently able to access this service.
Private referrrals are accepted. (Private Health Fund rebates vary depending on the cover). Glebe Hill Family Practice uses HICAPS for prompt private health rebates at the surgery.
Referrals are welcome from outside of Glebe Hill Family Practice.
New Client Approval Process:
Klaira Guy will screen new clients for appropriateness of service via a Screening Form that can be requested via reception (6169 0000).
Once the completed Screening Form is returned to us, Klaira will approve or decline each potential new client within 14 days.
Sessions:
Mondays & Fridays at Glebe Hill Family Practice
Wednesdays for community visits and telehealth (subject to approval and limited availability)