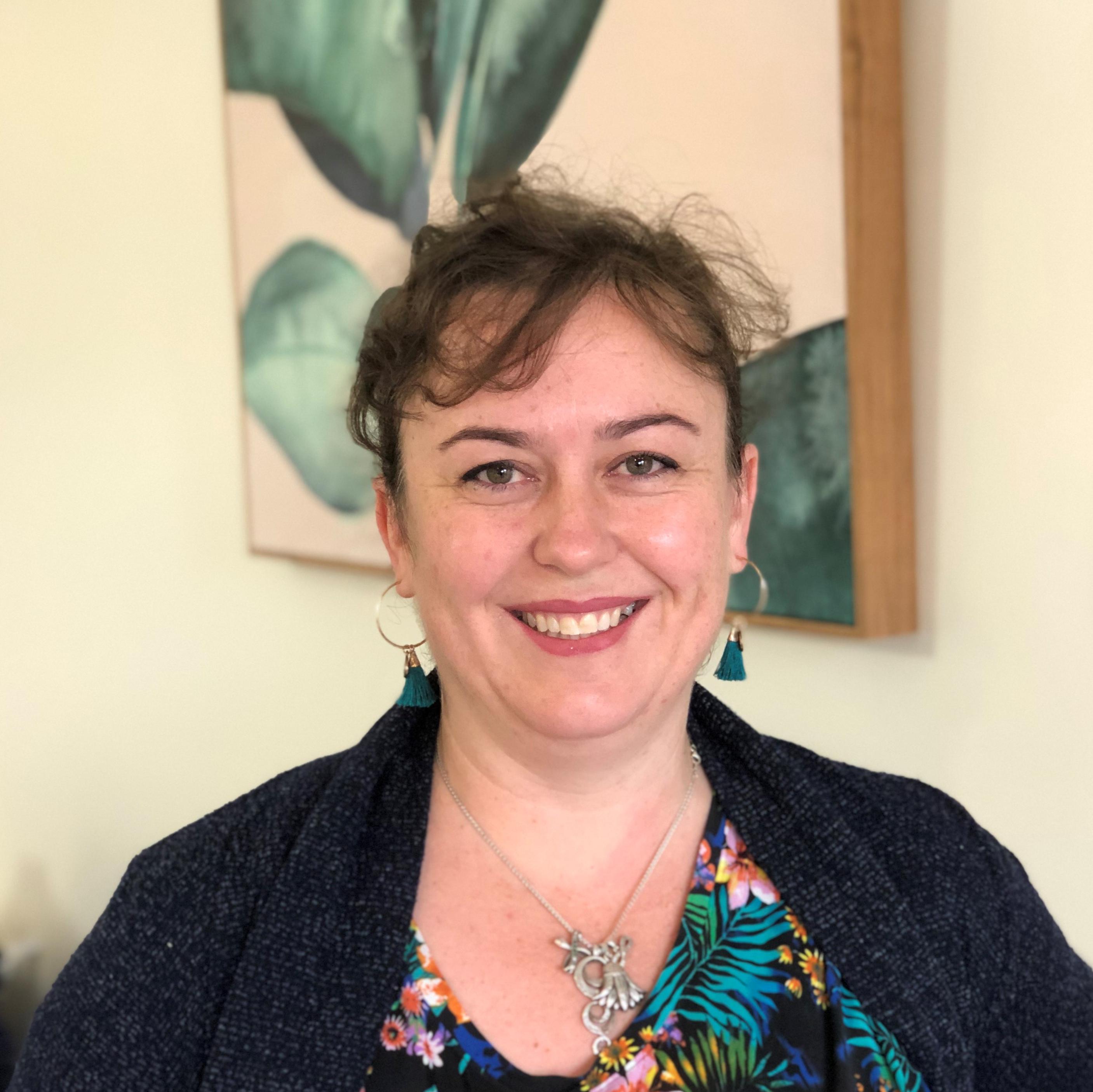 Sally Smillie
BAppSci with Honours, Podiatry
Podiatrist
Sally Smillie is a highly experienced podiatrist who after gaining her degree in Sydney, has worked in Hobart, Pakistan and then London for 10 years. Since having a family she has returned to her native Hobart.
Sally offers the full scope of podiatric practice, from routine foot care and diabetes to her special areas of interest in paediatric and adult musculoskeletal medicine and disability, addressing all areas from hip and lower back problems to the feet. She has advanced qualifications in western medical acupuncture and joint mobilisation from sacrum to big toe. 
What is Podiatry? (from the Australian Podiatry Association):
Podiatry deals with the prevention, diagnosis, treatment and rehabilitation of medical and surgical conditions of the feet and lower limbs. The conditions podiatrists treat include those resulting from bone and joint disorders such as arthritis, soft-tissue and muscular pathologies, as well as neurological and circulatory disease. Podiatrists are also able to diagnose and treat any complications of the above which affect the lower limb, including skin and nail disorders, corns, calluses and ingrown toenails. Foot injuries and infections gained through sport or other activities are also diagnosed and treated by podiatrists.
Fees:
Podiatry - Routine Footcare: $92
A 15-20 minute appointment is suitable for basic footcare, management of corns, nails or an annual diabetes assessment
Podiatry - Extended Scope: usually around $120
A 45 minute appointment is suitable for:

children
the assessment of muscles, joints and pain (foot, ankle, knee, hip or lower back)
2 issues, such as basic foot-care PLUS diabetes foot assessment
A $5 discount may be available for current concession card holders.
A Medicare rebate of $58.00 may be available for patients who have:
an EPC referral for patients who have a Care Plan (GP Management Plan & Team Care Arrangement), or
a referral from a GP for allied health services for patients who have had an ATSI Health Check
Private referrals are accepted. (Private Health Fund rebates vary depending on the cover). Glebe Hill Family Practice uses HICAPS for prompt private health rebates at the surgery.
Sally is an NDIS approved provider.
Referrals are welcome from outside of GHFP.
Sessions:
Tuesdays at GHFP Nurture.
*** Sally Smillie is not accepting New Patients from November 2023 due to an extended wait for appointments ***