Glebe Hill Family Practice is a new purpose-built medical centre. We opened for business in January 2017.
All of our General Practitioners and Allied Health Professionals are currently accepting new patients.
Our team will be building a new medical record for each new patient. Please arrive 10-15 minutes early for your first appointment, as we will need to enter some of your information into our medical database prior to your consultation.
You can print and complete the New Patient Registration & Consent Form (see below) prior to attending the surgery, if you wish.
How to make an appointment
You can either:
phone us on 6169 0000 during opening hours, or
book online at any time of the day or night (just click on the purple button).
use the Appointuit App on your smartphone or tablet
We recommend that new patients consider booking a Long Appointment (30 minutes) for their first visit.
If you have a complicated medical history, or would like more than one simple issue dealt with at your appointment, it is essential to book a Long Appointment.
What to bring to your appointment:
Your Medicare Card
Concession Cards
Your Patient Registration & Consent Form (print from the link below, and fill it in)
Payment for the consultation (please see our Fees)
And, if you have time, please bring a written list of:
Past medical history
Family medical history
Hospital admissions or surgeries
Allergies and previous adverse reactions to medication
Current Medications (or just bring your medications with you!).
This will enable more efficient use of your consultation time with your Doctor.
We look forward to meeting you!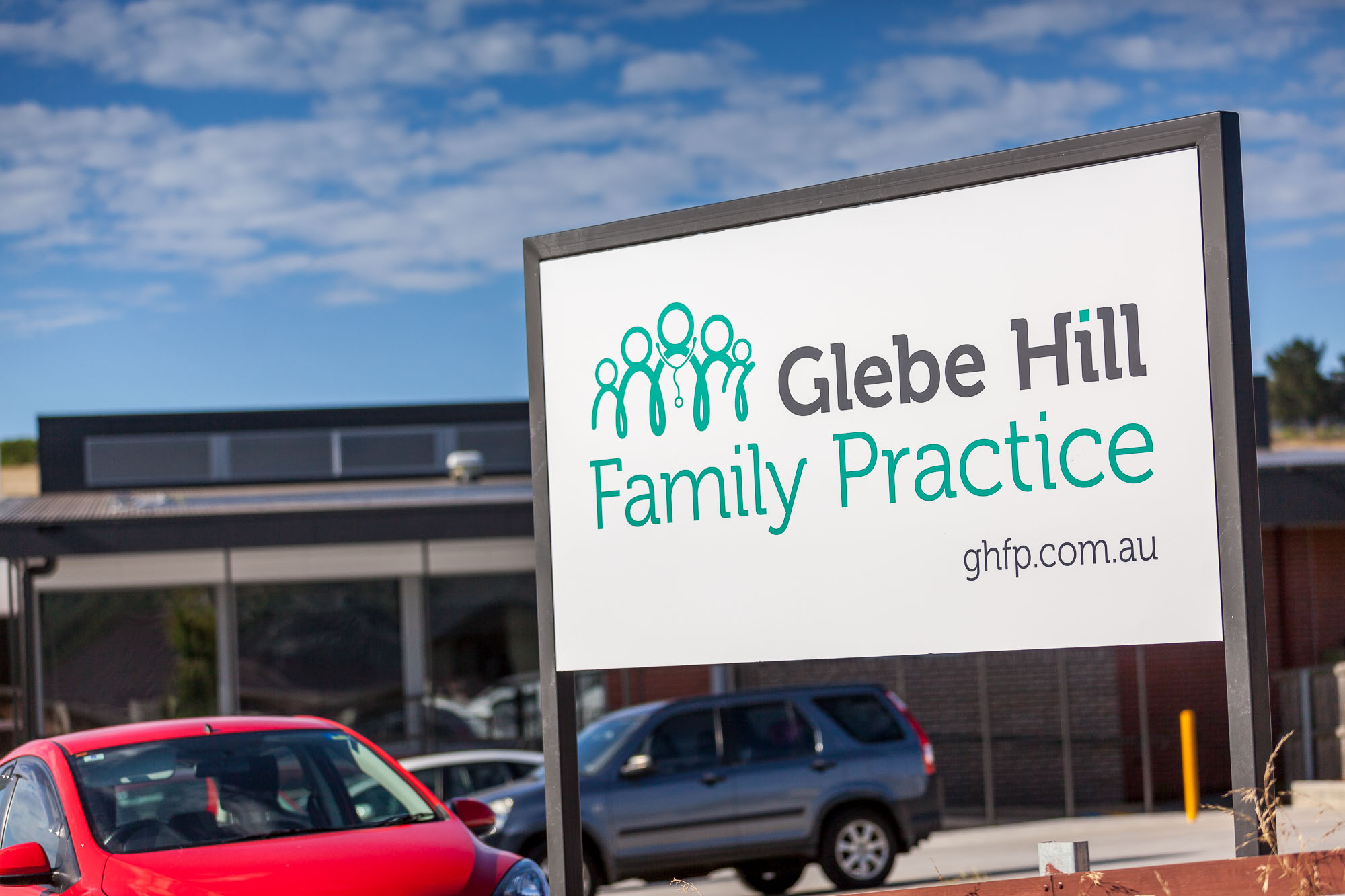 Monday to Thursday 8:30am to 6pm
Friday 8:30 to 5pm
Saturday 9am to midday
Closed on Sundays and public holidays.
New Patient Registration & Consent Form
Please print and complete this New Patient Registration Form (2 pages) and bring it with you to your first appointment!

new_patient_registration_and_consent_form_.pdf