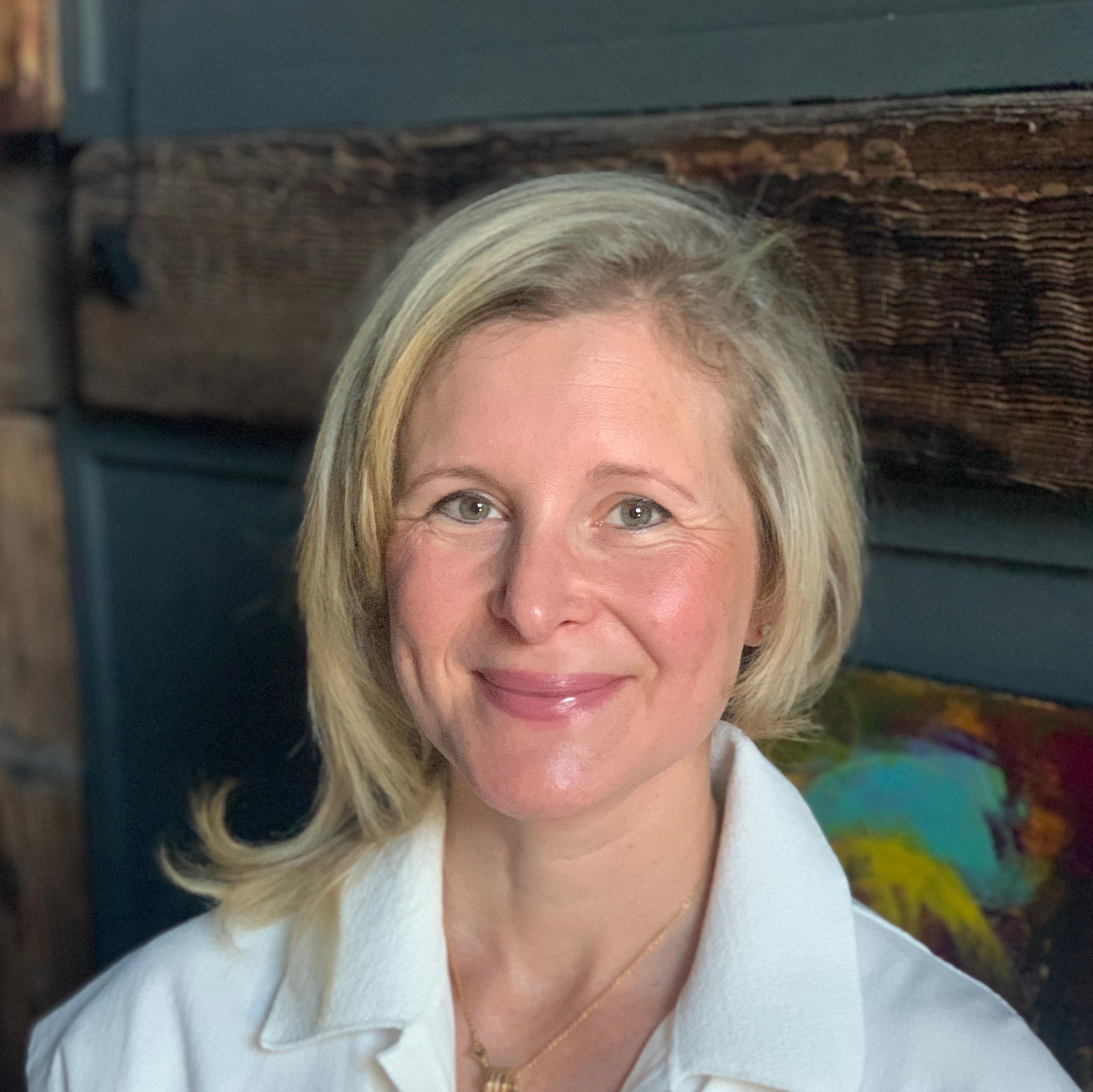 Dr Sarah Edwards
MBBS, FRACGP, APD, Bsc. Nut&Diet, Bsc. ExSci, DCH
Specialist General Practitioner, Acredited Practicing Dietitian
Dr Sarah Edwards graduated from Deakin University, Melbourne in 2005, following the completion of a combined degree in Nutrition, Dietetics and Exercise Science. Sarah went on to study postgraduate medicine at the Australian National University, in Canberra. Sarah worked at the Royal North Shore Hospital in Sydney for 2 years before moving to Melbourne to work alongside dermatologists at the Victorian Melanoma Service, as an Honary Research Fellow, consulting with patients and writing several journal articles. During 2011 Sarah also worked as an immunology/allergy resident at the Royal Melbourne Hospital. Sarah moved home to Tasmania in 2012 to start GP training. In her spare time Sarah enjoys spending time with her young family, trail running, mountain biking and cooking.
Dr Edwards is a GP as well as an Accredited Practicing Dietitian. She has training through Monash University in the use of the FODMAP diet.
Dr Edward's interests include dietary management of coeliac disease, irritable bowel syndrome and general nutrition.
Dr Edwards welcomes patients who would like to discuss their diet, nutrition and overall gut health.
Sessions:
Wednesdays and Fridays, plus occasional Saturdays at Glebe Hill Family Practice.